The Secret World: Black Weekend Event Starting This Friday!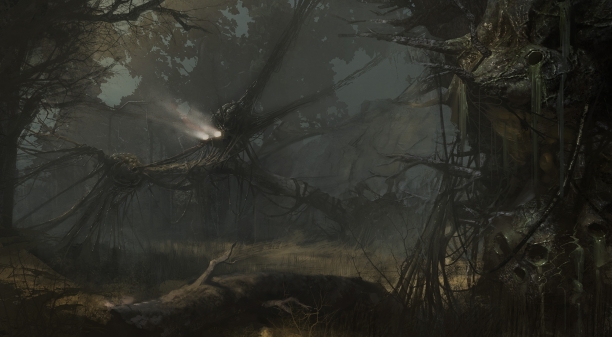 This weekend everyone will be able to enjoy great bonuses in The Secret World.
The special Black Weekend Event begins Friday the 14th at 15:00 CET (9 am EST) and lasts until Monday the 17th of June at 15:00 CET (9 am EST). These are the special event bonuses for the Black Weekend!
Double XP!
Every day you log into the Secret World during the event you can claim a potion in the Item Store which doubles the XP you earn from killing monsters. Each potion lasts 8 hours. The potions can be claimed once per account every 24 hours.
Bonus Black Bullion
Every time you would get Black Bullion in The Secret World, such as from defeating a Nightmare Dungeon boss or using the Condenser of Quintessence, you will get one extra bonus Black Bullion during the event!
Free Black Boots
Log in during the event and claim a pair of free Black Heavy Buckled Boots from the Item Store. Remember, monster hunters look awesome in black!
Free Membership Months for Recruiting!
For every new player you recruit from today and until the end of the Black Weekend Event you get a free month of Membership in addition to the Veteran Points you get normally (if you are a Grandmaster customer you receive $15 worth of Bonus Points instead). (To receive the month of Membership or Bonus Points you must invite between now and the end of the Black Weekend and the recruit must purchase The Secret World within 30 days.) Your recruitment page is available on your account page here.
Source:  https://www.thesecretworld.com/news/black_weekend_event_starting_this_friday